Garage Door Installations, Repairs, and Maintenance
A Garage Door Company That Offers Affordability and Expert Service
With A Locally Owned And Operated Garage Door Service, You Pay Less
In the garage door industry, there's a little-known secret. The secret is that all garage door companies get their doors and openers from the exact same place. We all pay the same for the equipment we use.
This means that the only difference between a local garage door service and the big franchise garage door companies is how much overhead you want to pay. Why pay more for the same garage door, opener, or service?
Main Street Garage Doors And Openers is your locally-owned residential and commercial garage door service. Since 2007, we've been installing and repairing garage doors throughout the northern Atlanta area as far over as Dawsonville and all the way over to Athens and in between.
When it comes to service, we put people over profit – every time.
Our Garage Door Services
Simply put, we do everything you can think of with commercial or residential garage doors. This includes:
Garage door spring replacement
Door system tune-up/safety inspections
Garage door replacements
Preventative maintenance
We only use high-quality products, and we think great customer service starts with the very first phone call. That's why we have a 5-star rating on Google. Call us and let us show you our commitment to service and great pricing.
ANNUAL MAINTENANCE SERVICE
We offer dependable garage door maintenance for both residential and commercial garage doors in Lawrenceville and the surrounding area. It is important to maintain your garage door regularly. This will keep your garage door performing at its best.
Annual maintenance of your garage doors is vital to ensure that your family or employees are safe. Our garage door maintenance service gives you the peace of mind that your garage door stays running efficiently and smoothly for many years to come.
Call Main Street Garage Doors And Openers today and we will discuss affordable garage door maintenance service plans. We will provide you with the information needed about our plans and give you the support you desire to help you make the best decision for you.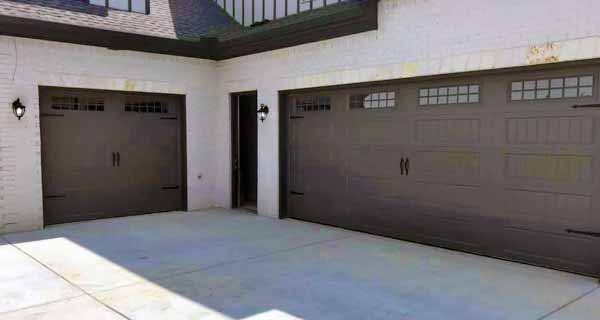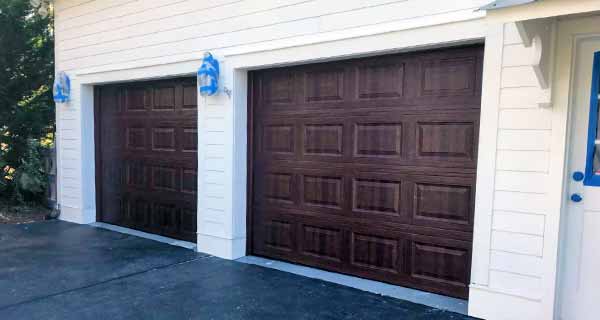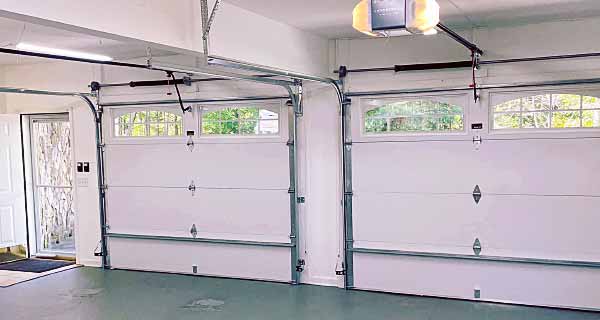 Certified Garage Door Technicians
No matter what type of service you need, when someone is doing something for you in your home, you want to make sure they are certified, skilled, and experienced.
You can rest assured that all our garage door techs have gone through rigorous training and testing to ensure that your garage doors will be properly installed or repaired correctly- and at a more affordable cost to you. Our installers are certified by the IDA (International Door Association)
Whether you need help with residential or commercial garage doors, our certified garage door installers are ready to help.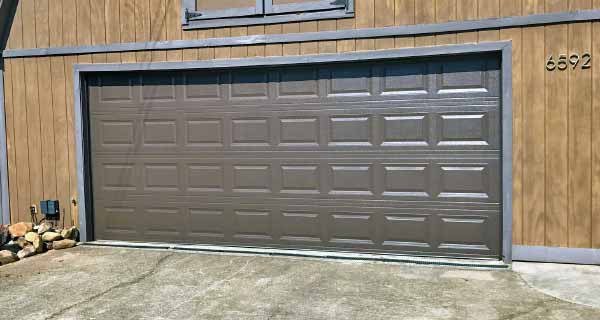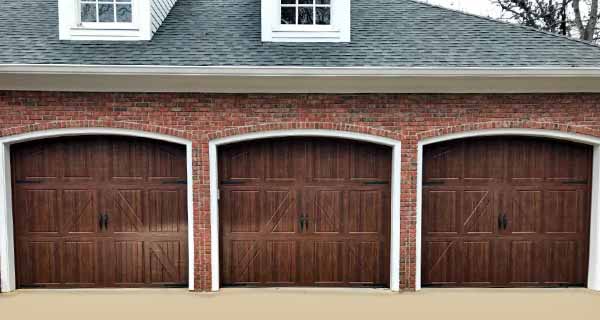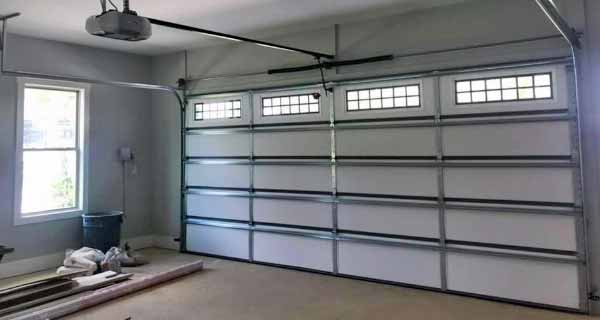 Emergency Garage Door Service
When a spring breaks, you not only hear it (because it's really loud), but it can make you think you're vehicle is trapped in the garage. Most of the time, you can simply pull on a cord and release the garage door locking mechanism to raise the door and get your vehicle out.
But this type of situation leaves your house vulnerable and it's when we get a lot of calls for emergency garage door services. We're happy to help.
No matter what your door needs are, we want to be your first call.
Open 7 days a week:
7 AM  -7PM
ADDRESS:
7213 TASCOSA DR,
FLOWERY BRANCH, GA, 30542